A beautiful home in Brisbane is all that you want if you have always dreamt about it. Or maybe you need to re-built or renovate your house. You feel frustrated when a day ends with no builder in contact because the good ones are busy and the available builders failed to meet your criteria. This situation is critical as you are excited to see the change soon. You may be wasting more and more time and still returning home empty-handed. It implies that you are required to screen the available builders rightly so you may at least find any. It happens that sometimes you misunderstood a professional. So, it is suggested to follow the standard protocols to select a quality builder. This blog lists the important steps that you should follow for finding a quality builder in Brisbane
Steps To Follow For Finding A Quality Builder In Brisbane
1. Scan The Builder Portfolio For Licenses And Insurance
It is suggested to don't blindly trust the words of your builders. Verify that they are completely licensed craftsmen who are qualified to work for you. Additionally, make sure they have home indemnity insurance in case the builder passes away, goes missing, or the company goes out of business. Never interact with a builder who lacks one of these.
2. Converse Building Disputes.
Has your prospective builder ever been in a dispute? You can inquire about this with the QBCC, and you'll get a sense of the builder's past performance. You cannot freely trust a builder with disputes as it could not be trustworthy or produce great work.
3. Scan The Portfolio For Details Of Past Projects.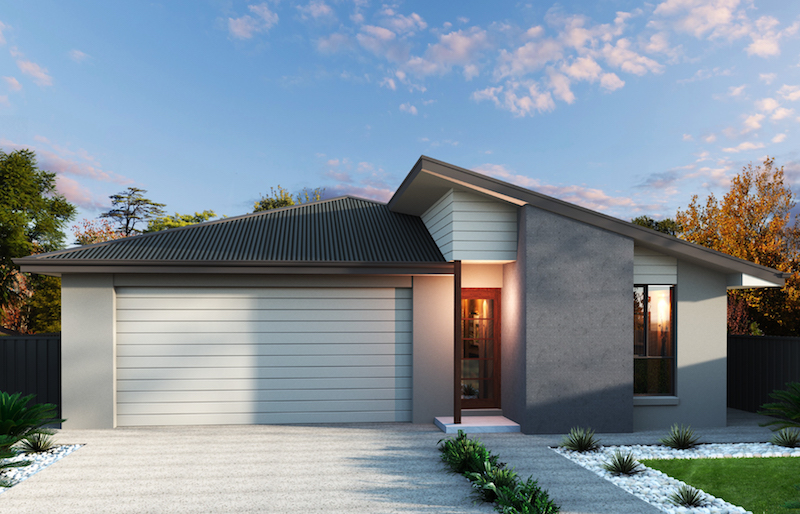 It is logical to be able to look up "references," or other jobs the builder has worked on and finished. From this, you can get an idea of performance and work quality in previous projects as well as a standard for the materials and workmanship you may anticipate. Ask prior customers of the builder about their experiences and completion schedules, if at all possible.
4. Make Sure Your Current Obligations Are Not Overly Burdensome.
What ongoing projects is your builder working on right now? This will affect his availability for your project and how frequently he will monitor workers on the job site. Many contractors overcommit and overpromise, which results in blown-out completion dates or the engagement of subcontractors who deliver subpar work. Define clear deadlines and project management obligations with your builder.
5. Demand An Ongoing Maintenance Schedule.
Most contractors should promise to stay on-call for at least six months after the work is finished to address any difficulties that may arise. Before concluding any arrangement, get this verified and in writing.
Take Away!
You cannot compromise living in a bad place when you can afford a better place to live. So, it is not affordable to waste time with the wrong builders. When you are following all the necessary steps, then the chances of mistakes are reduced to the minimum. Now you are all ready to start finding a quality builder in Brisbane.